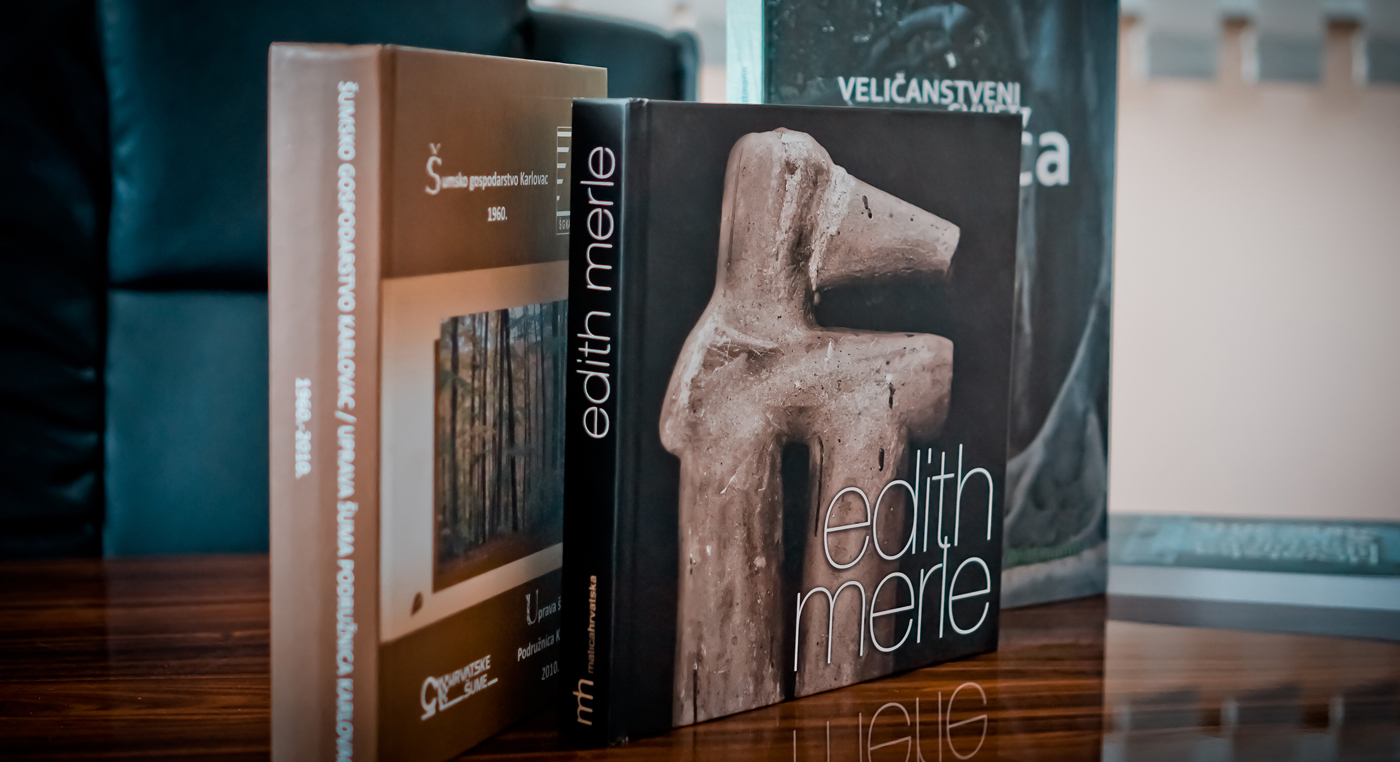 Products and Services
Defined and controlled process of printing production from making calculations and work order through processing your material in a digital form, processing in the production process to prompt delivery can only give satisfactory results in the current pace of quality, speed and low prices.
Hrastić Mediaprint- Printing offers high-quality monochrome, two-colour and multicolour printing and finishing:
newspaper stapled with a wire
newspaper bound with an adhesive (paperback)
promotional brochures
high-quality catalog
books (academic and professional books, fiction …)
flyers all formats
posters
Professional staff guarantees quality and speed that will meet your requirements. Moreover all goods are supplied by our transport vehicles.
Why choose Mediaprint-printing Hrastić?
more than 30 years of experience in printing and finishing services
a multitude of satisfied customers all over Croatia
professional and technically trained staff
the possibility of multicolour printing on very thin paper (LWC 65-70 g, 45 g newspaper)
your assurance in the quality of our services
reliability in maintaining the agreed delivery deadlines
competitive prices on domestic and foreign markets
convenient location
personalization (making labels for addressing, inserting magazines into plastic bags)